Applicants interested in the ESF+ SI+ ALMA (Aim-Learn-Master-Achieve) initiative can receive guidance from ESFA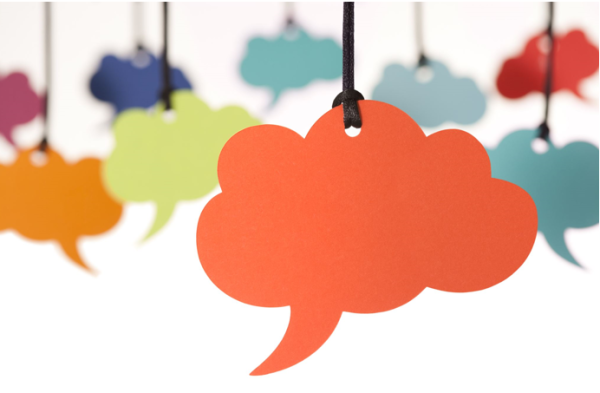 Jan. 19, 2023
On the 31st of January, 2023 an online Information session for applicants regarding the ESF+ Social Innovation+ Call for Proposals in support of the ALMA (Aim-Learn-Master-Achieve) initiative will be held.
During the Information session, the participants will have the opportunity to learn about the Project's design and the experiences deriving from the TLN Mobility programmes. They will also receive guidance on expenditures eligibility rules, project budget, supporting documents and tools, calculators, assessment and selection procedures. Furthermore, the participants will be presented with the Application Forms' structure and design.
Find HERE more information about the event and fill in the registration form.