Communities of Practice
Mutual learning and capacity-building activities will focus on key policy areas of the ESF+ and emerging socio-economic and political challenges to be addressed in the context of five Communities of Practice (hereafter "CoP"):
Migrant Integration
Material Support
In addition, technical support will be provided to two existing networks: ALMA and EU Roma.
Activities of the CoPs
Restart the platform for transnational communication.
Store information and make sure it is accessible, easy to navigate, and retrievable.
Engage and respond to the needs of the community.
Provide a space where members can collaborate, discuss the main topics, and learn from each other.
Be efficient, minimising the time and resources required to maintain and update knowledge.
Provide a basis for upward communication: valuable experience can be collated and shared in a suitable format that can be disseminated externally through the newsletter, website, and social media channels.
Risto Raivio
Contact person for the CoP on Social Innovation
European Commission, Directorate General for Employment, Social Affairs and Inclusion
Marianne Doyen
Contact person for the CoP on Social Inclusion
European Commission, Directorate General for Employment, Social Affairs and Inclusion
Raphaëlle Bologni
Contact person for the CoP on Employment, Education and Skills
European Commission, Directorate General for Employment, Social Affairs and Inclusion
Michael Grosse
Contact person for the CoPs
European Commission, Directorate General for Employment, Social Affairs and Inclusion
Asta Jurgutė
Head
European Competence Centre for Social innovation
Irina Stankevičienė
Coordinator of the CoP on Employment, Education and Skills
European Competence Centre for Social Innovation
Ágota Scharle 
Lead Thematic Expert of the CoP on Employment, Education and Skills
European Competence Centre for Social Innovation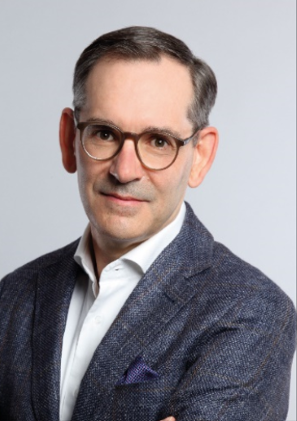 Jörg Markowitsch
Thematic Expert of the CoP on Employment, Education and Skills
European Competence Centre for Social Innovation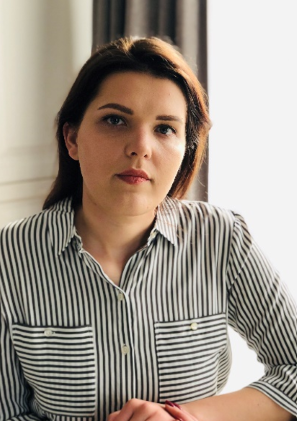 Agnė Buividavičiūtė
Coordinator of the CoP on Social Inclusion and EURoma network
European Competence Centre for Social Innovation
Luk Zelderloo
Lead Thematic Expert of the CoP on Social Inclusion
European Competence Centre for Social Innovation
Živilė Čimolauskaitė
Coordinator of the CoP on Social Innovation
European Competence Centre for Social Innovation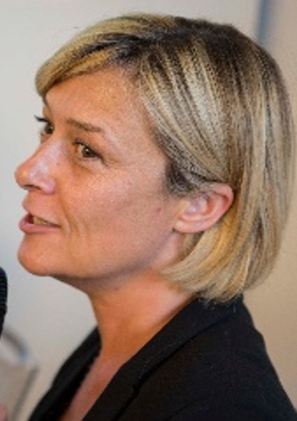 Armelle Ledan
Lead Thematic Expert of the CoP on Social Innovation
European Competence Centre for Social Innovation
Vera Egreja C. Barracho
Thematic Expert of the CoP on Social Innovation
European Competence Centre for Social Innovation